It stinks but I hope it makes you happy Ashy!
A is for Awesome, you're epic Ashy
S is for Silly, you're very funny sometimes Ashy
H is for Happy, you happy makes us smile Ashy
L is for Laugh, you Love to Laugh as much as us Ashy
Y is for YAY! You're favorite cheer word
N is for Nice, you're very kind

N is for Need, we NEED and love you Ashy!
Happy Birthday!
:
Brightly Glowing Star




Posts

: 164


Join date

: 2010-12-07


Age

: 15


Location

: Cheeseburger Land



Random poem for Ashy :3
An apple a day keeps the doctor away,
So sorry, I'm out of apples, okay?
Hey hey hey, it's Ashlynn's birthday!
LOL, it sure is better than cheese curd day...
Yay I heard is your favorote word,
Nuhh, someone stole my cheese curd!
Neigh, look at that horse play!
A picture me, Good Luck Light and Ashstar did.
I call it... MUSCLE ASHY!!! MUSCLESSSSS!!!!!!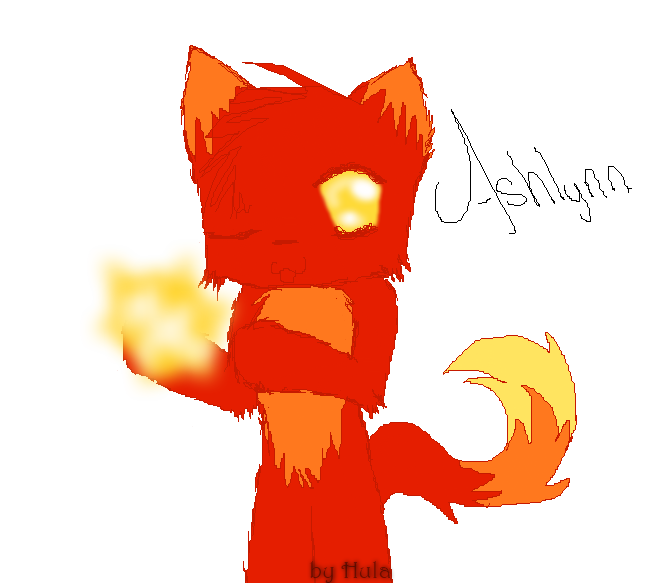 Happy birthday, Ashy!
I've known you for quite a long while now. I remember when we met, in Toontown Central, you knew about my videos.. But
I
knew you were a beautiful flower blooming. Most people who know about my YouTube try to be in my videos, you are one of the few who wanted to friend me. And I'm glad I said yes, because the adventures I've had with you have changed my life. That's why I told Firey-Chan how fun your clan was and that she should join as well, and both of us think that your clan was one of the funnest clans out there.
Don't let anyone tell you otherwise, you are an amazing leader. And if someone dares to upset you I'll be all over them!

You are too kind of a girl to be hated!!
The only reason I log onto toontown now a days is to see you and the clan. You guys are like a family to me, and I don't want that to ever change.
I hope I brightened your day a little, and I hope you enjoy your birthday, your gifts from your family, and your gifts from your Light Clan family. We are always here for you Ashy, so you know who you can turn to when the times are tough.
Also, if you don't like the picture I made, I can remake it for you.
Guardian




Posts

: 55


Join date

: 2010-12-30


Age

: 21


Location

: USA



Oh my gosh, guys, thanks so much! All your drawings and poems and stuff are so sweet... I dunno what to say! :3....
(And Hula, I lurrve teh picture. Chu dun haz to remake it.)
_________________

"I have spent my life weaving the rainbow, treating light like a piece of embroidery."
~Claude Monet
Leader




Posts

: 144


Join date

: 2010-12-07



At least it ain't big muscles XD
Brightly Glowing Star




Posts

: 164


Join date

: 2010-12-07


Age

: 15


Location

: Cheeseburger Land



Aww, Your drawing aint so bad, Pirate

.....
Brightly Glowing Star




Posts

: 106


Join date

: 2011-01-12


Location

: New York, Bronx :)!



Yesh it is


---
Permissions in this forum:
You
cannot
reply to topics in this forum